My photography brand, Brian Austin, was established several years ago and continues to evolve over time. The brand originally served high school seniors before transitioning into a wedding photography service. I currently serve young couples wanting a modern, fresh approach to wedding photography.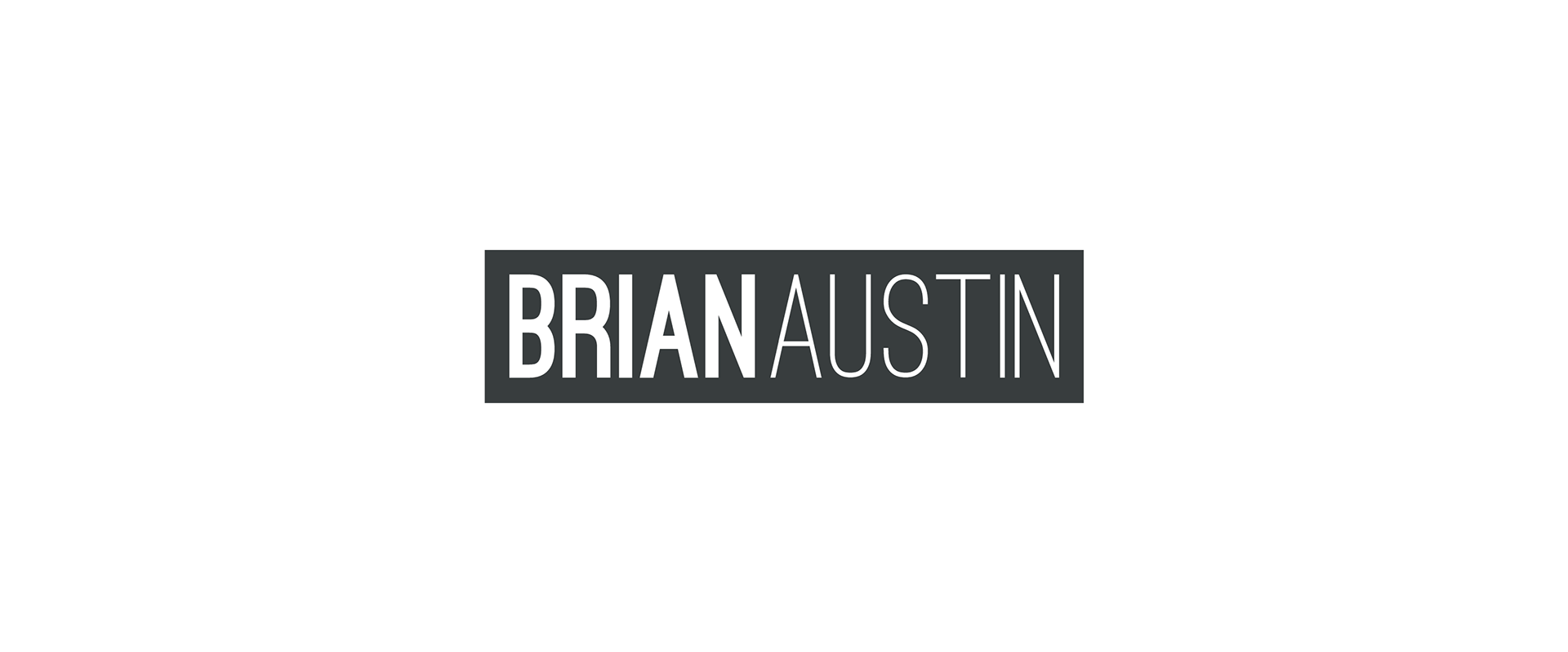 The brand is not referred to by an abstract, impersonal company name. The brand is centered around the person, the photographer. This is a strategic move to promote a personal connection with potential clients.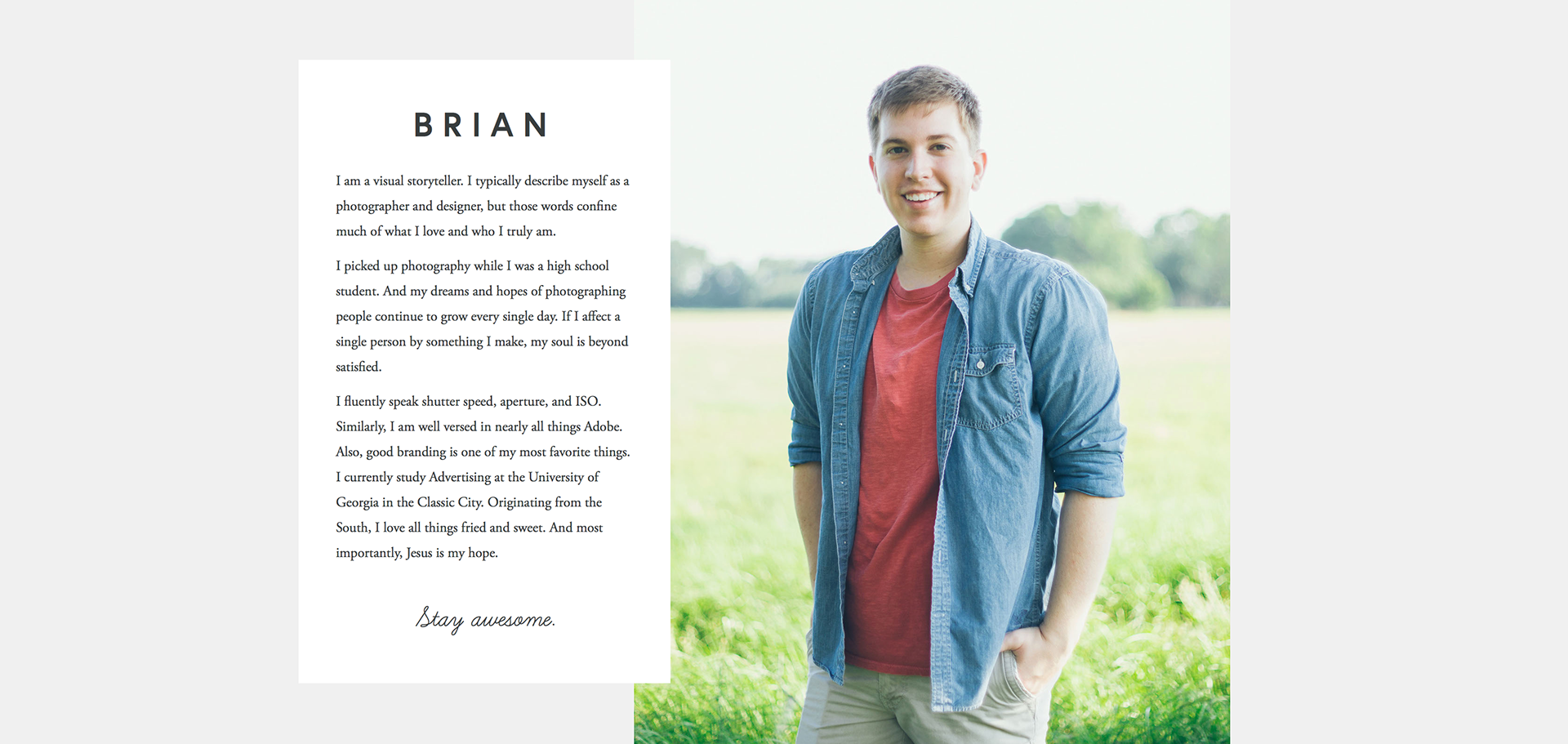 The Brian Austin brand was designed to appeal to couples looking for high quality services with near-luxury results. The aesthetic of the brand aligns with luxury standards.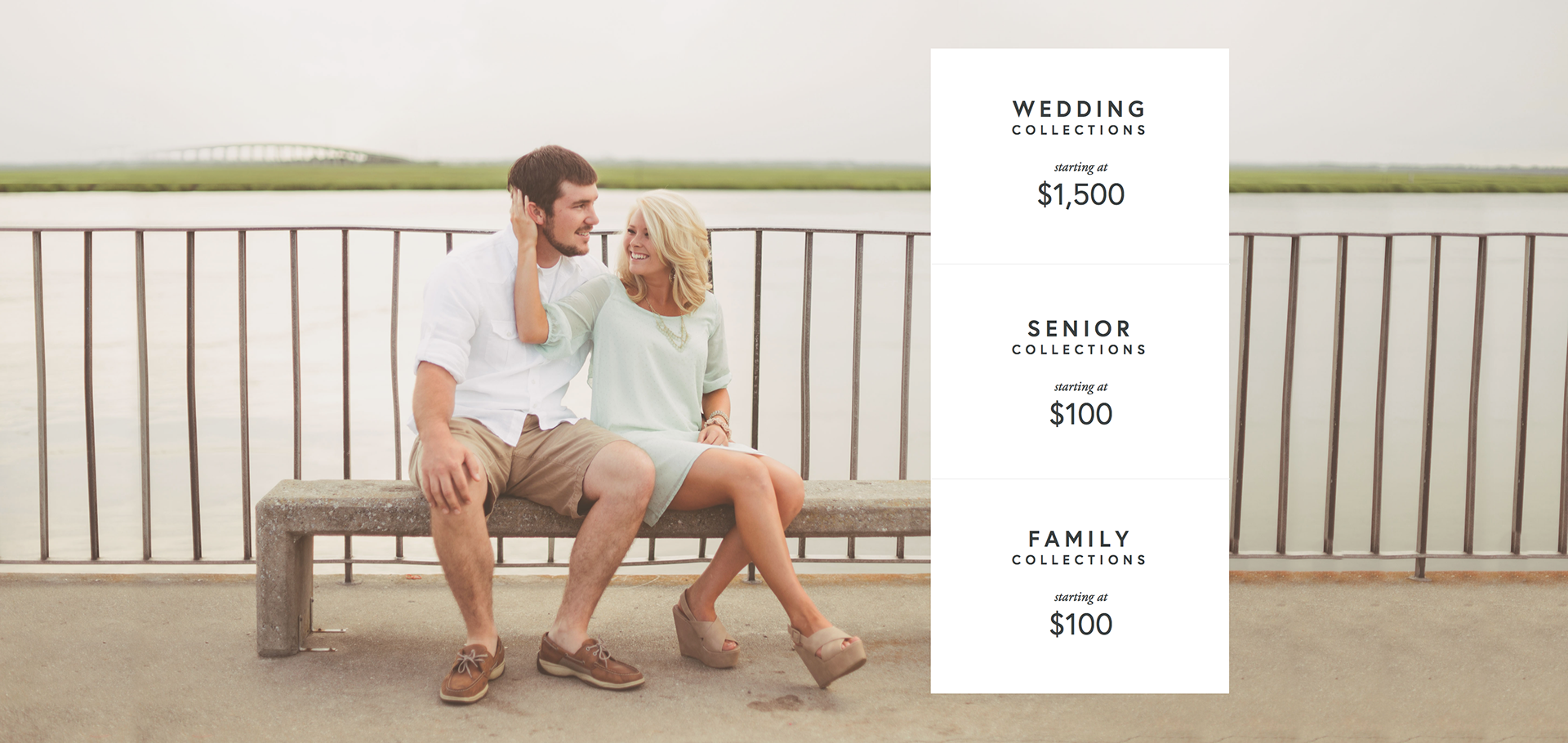 The online storefront is the most immediate representation of the brand. Designed to encompass everything that defines Brian Austin, the site offers a one-of-a-kind experience, designed by yours truly. Every pixel, every letter, and every button has been carefully crafted and critiqued.