Brantley Telephone Company, established in 1945, has been a key player in innovative communication technology. Its services are competitive with even the biggest tech companies in the nation. But Brantley Telephone's brand has struggles to keep pace with recent changes. My goal was to bring it up to speed, which started with the logo. The existing logo underwent fine adjustments to make it feel more current.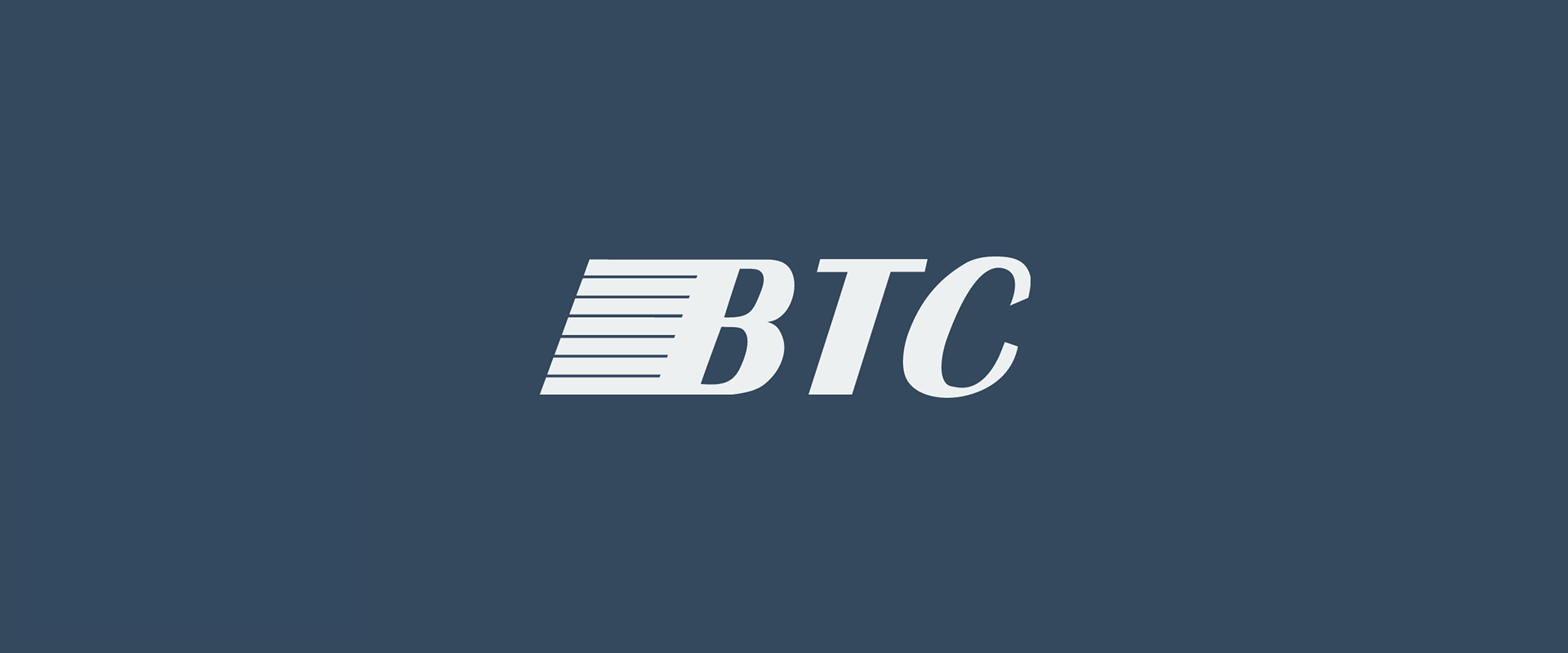 BTC had no style guidelines in place; no two pieces of content matched. My first course of action was to select a font pairing for use across the brand. The typeface Exo was selected for its unique technical look, which is ideal tech company. Source Sans Pro was chosen for its versatility and clean, readable nature.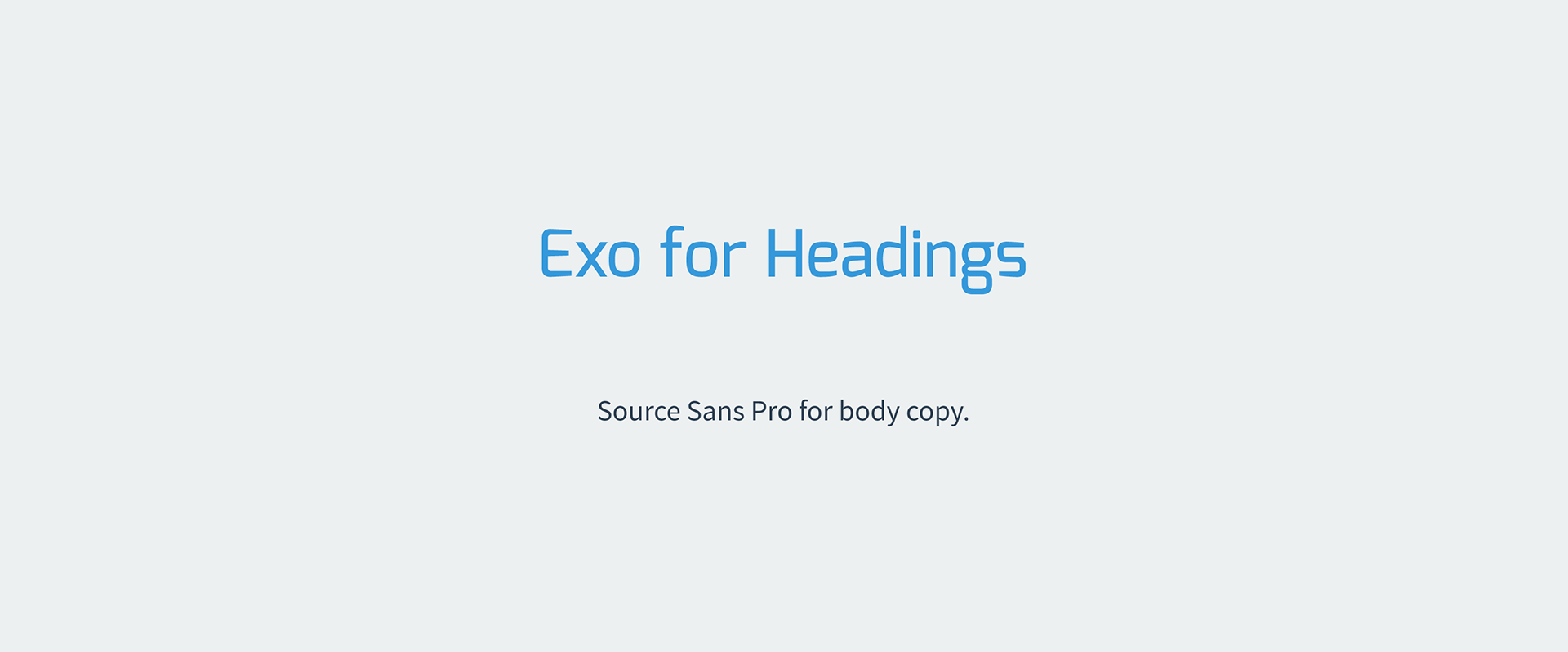 The brand had traditionally used blue as its primary color of choice. Unfortunately, no specific shade of blue ruled supreme. I fixed that when deciding to adopt a modern color scheme, which provided definite color choices. The scheme was borrowed from designer Ahmet Sülek's Flat UI Colors. In the end, the combined style guides helped establish the brand in a sea of other companies while emphasizing BTC's expertise.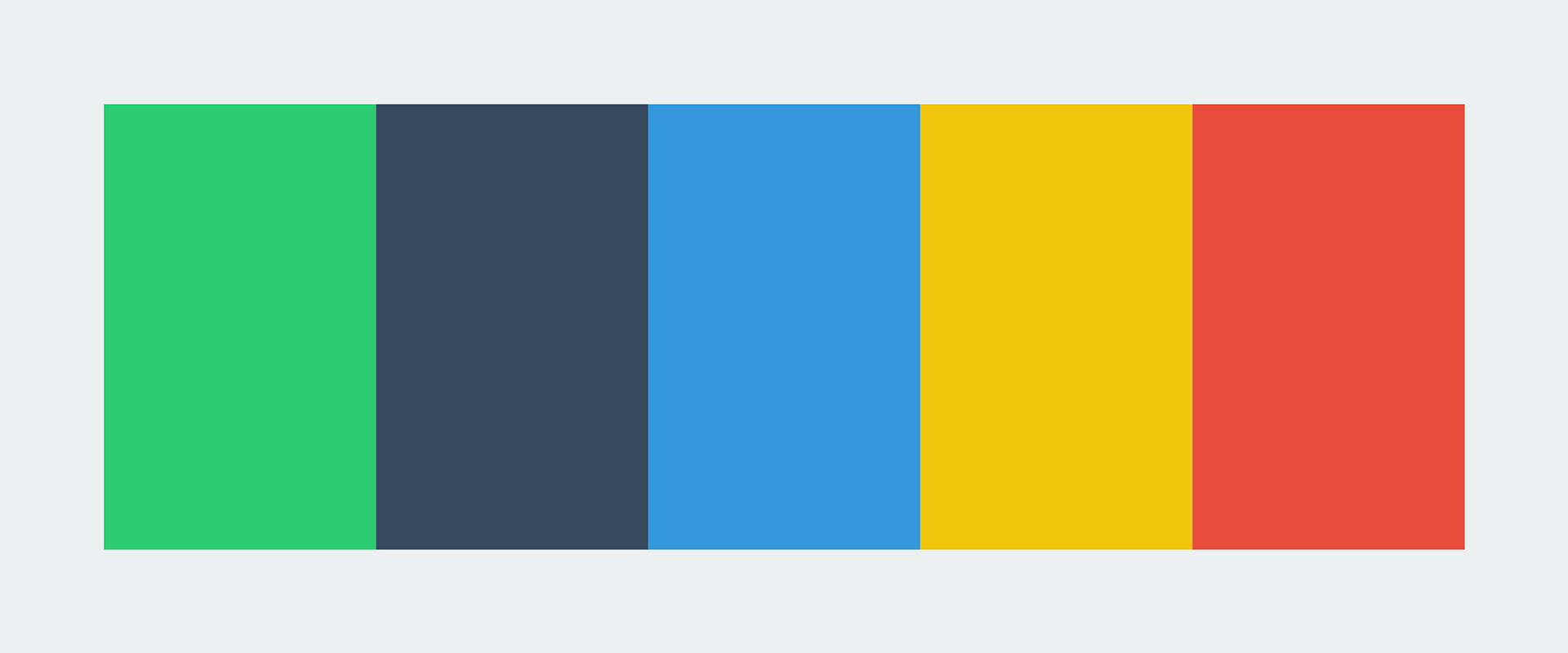 The new style guidelines were applied across all mediums: print, video, and online. Starting from a blank canvas in Adobe Muse, I designed a fresh, modern website that strictly adhered to the typography and color selections. Despite the site never receiving a major rollout, I felt it appropriate to showcase here.