Creature Comfort Brewing Co. is a craft brewery in Athens, Georgia. Through a partnership with Grady College at the University of Georgia, I served as art director on an advertising team for the project. At the time, Creature Comforts had recently opened and lacked major brand awareness. My team eagerly accepted the challenge b developing The Masterpiece Campaign.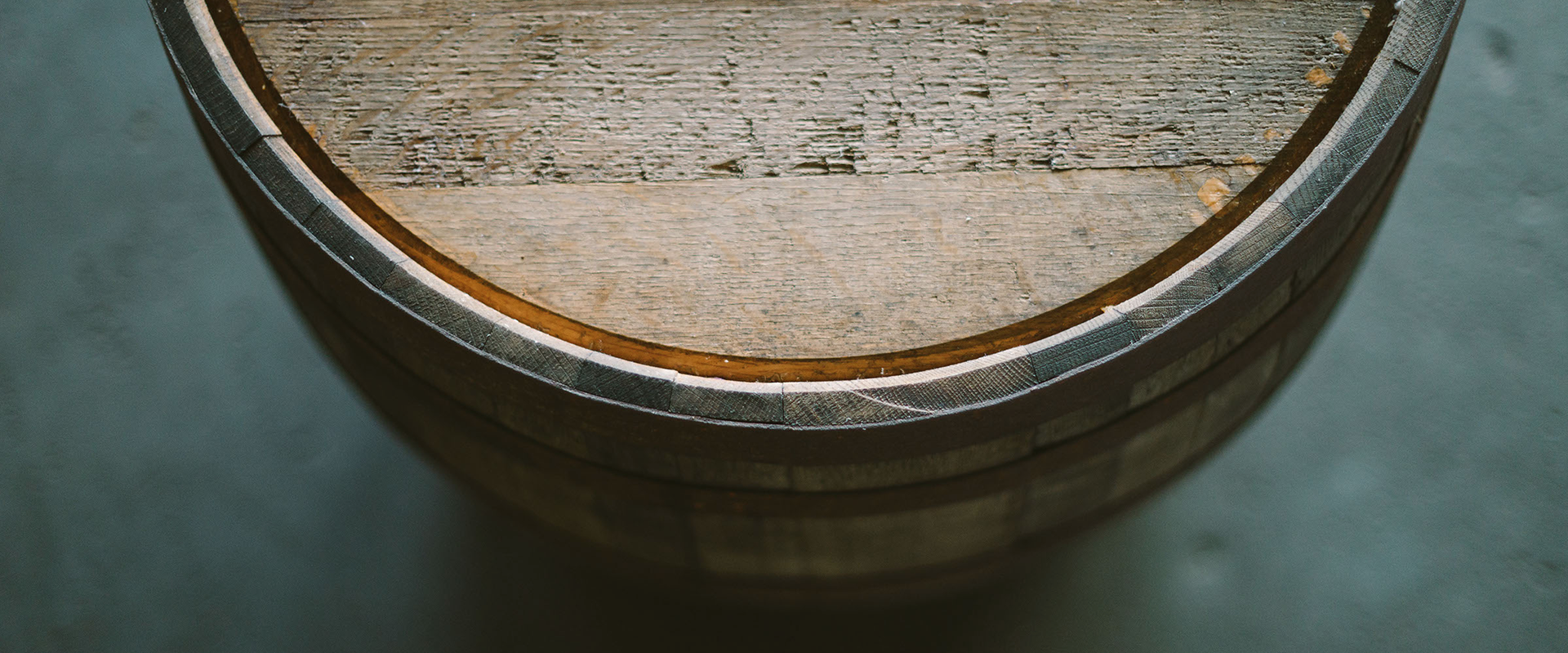 The objective behind The Masterpiece Campaign was to increase brand preference among business professionals and graduate students. The campaign placed heavy emphasis on the artfulness of Creature Comfort's craft brews.
As art director, I was responsible campaign's creative executions, with the most notable being collection of gorgeous posters. The designs complimented the brand's promise: each glass of beer is masterfully crafted.